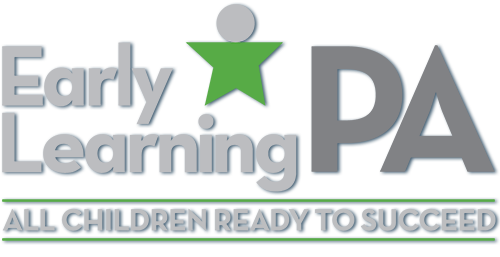 Pennsylvania needs to make stronger investments in high-quality early learning programs if it wants to reap the full social and economic benefits of these proven programs. Early Learning PA (ELPA) is a broad-based coalition that advocates for access to voluntary, high-quality early care and education and healthy development opportunities for all Pennsylvania children. ELPA's public policy agenda focuses on five key components: pre-kindergarten, child care, home visitation, perinatal and child health, and early intervention.
The ELPA coalition supports targeted campaigns
dedicated to advancing its early learning agenda. PERINATAL AND CHILD HEALTH