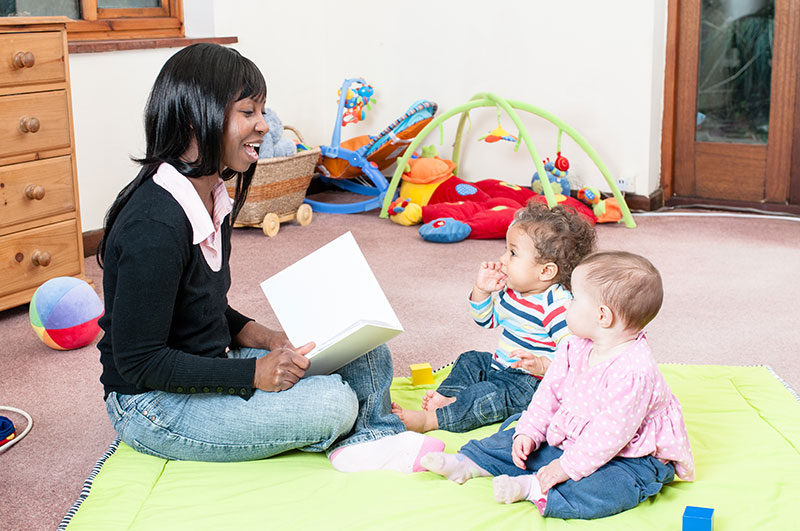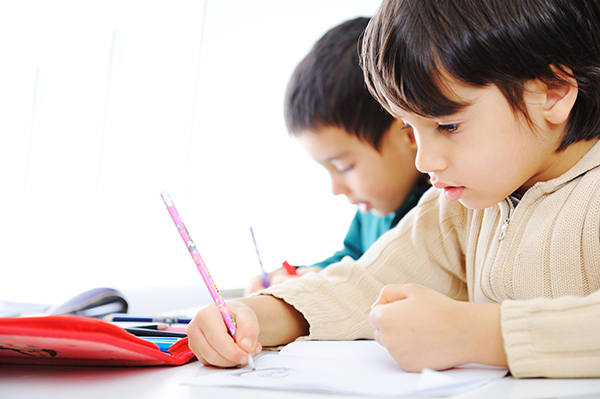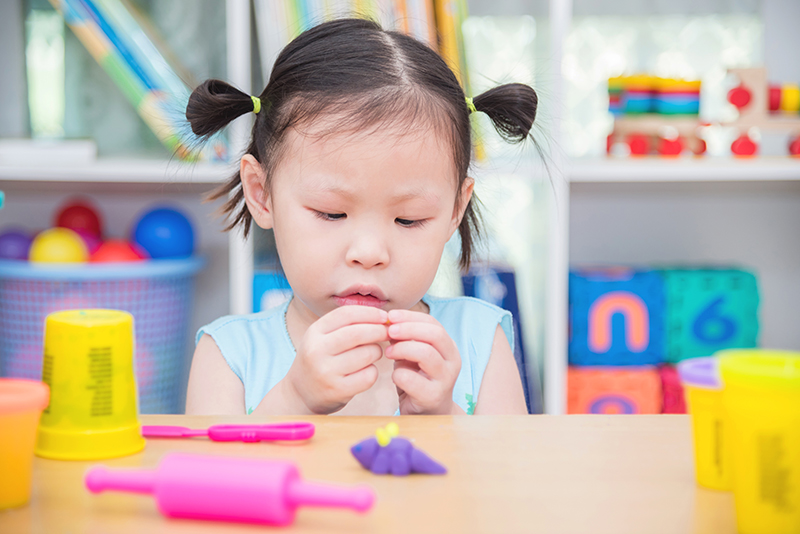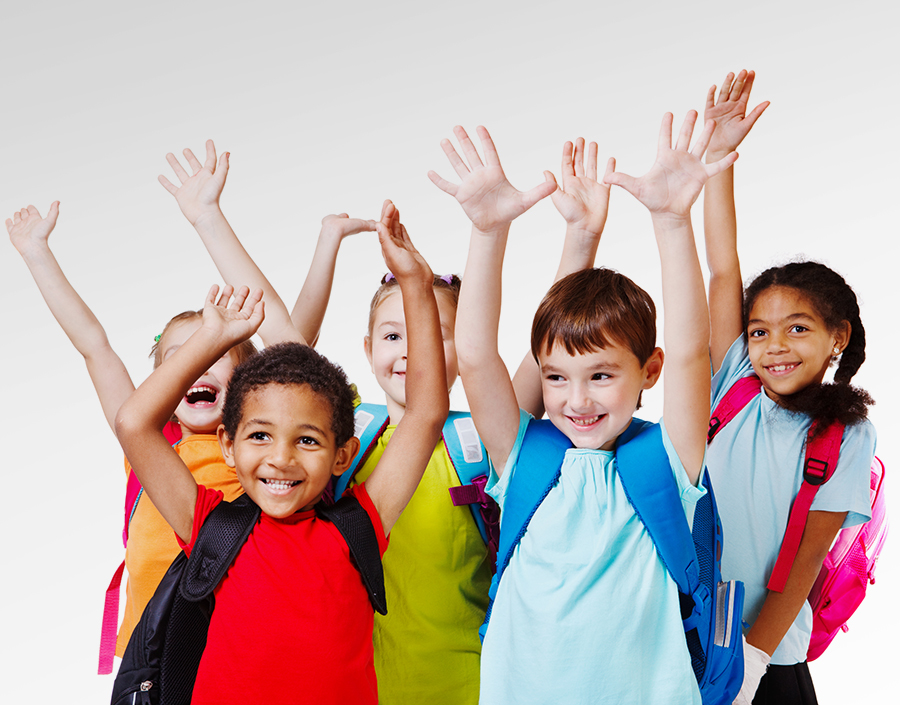 THE NEED
Nearly 100,000 eligible Pennsylvania children do not have access to high-quality publicly funded pre-kindergarten. Nearly 150,000 eligible Pennsylvania children do not have access to subsidized child care.
In addition, despite increased Early Intervention funding for children with developmental delays or disabilities, the system struggles to keep up with demand for services. Demand is also heavy for evidence-based home visiting programs and for perinatal and children's health programs, including insurance coverage, nutrition services and lead screening and abatement.
Pennsylvania needs to make stronger investments in high-quality early learning programs if it wants to reap the full social and economic benefits of these proven programs. Early learning programs:
Help children grow and learn, improving future school performance;
Save us money in the future by reducing costs for special education, public assistance, and corrections;
Stimulate economic activity today since every dollar invested in high-quality early childhood circulates through the local economy.
Educators know the value of high-quality early learning, because it helps children start school ready to learn. Employers know it promotes worker stability and productivity, because it gives peace of mind to parents, while setting the foundation for a strong future workforce. Law enforcement officials have embraced it, because it improves school performance and reduces crime. Our nation's military leaders recognize that by putting young children on a path toward learning and health that it can help solve the education, crime and obesity-related problems that put military service out of reach for many young adults.